2022 Music event in the summer garden of Jörg's small pub
08/27/2022 at 6:30 p.m. live music by Simon Wehner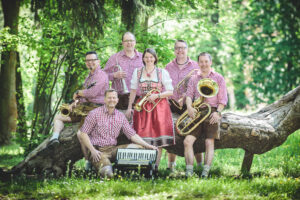 08/28/2022 at 11:30 a.m. Live music from the Äisdmer Blech Blos'n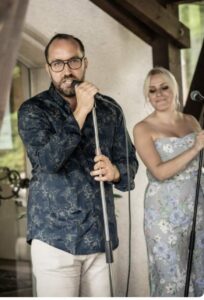 08/29/2022 at 6:30 p.m. live music by Sebastian Heun and Alex
>> Secure a table now at 06027 – 46880 <<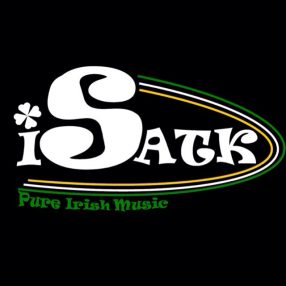 2022 St. Patricks Day with iSATK in the White Horse

!!Attention new date!!
16th September 2022 and 17th September 2022 at 7.30 p.m. (access from 6.30 p.m.)
Irish live music with Guinness, Whiskey and Irish Stew
Fun guaranteed!
Admission 6,-€ per person (over 16 years)
To all wristband owners, please exchange your wristbands (from March 20th and 21st, 2020) for the new ones by April 18th, 2022!
All wristbands that have not been traded in go back to free sale.
We ask those who cannot come on the new date to return them, also by April 18, 2022.
Currently sold out!! (unless ribbons are given back 😉)
October 15th, 2022 Oktoberfest from 7:30 p.m. with live music by Simon Wehner
> various Oktoberfest beers
> Bavarian delicacies with knuckle and Schäufele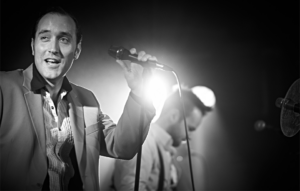 December 17th, 2022 Wirtshaussingen reloaded "Christmas edition" from 7:30 p.m. with live music by Sebastian Heun and band
> Admission 6 p.m
> Music from the 80's to 2000's + Christmas carols
> Texts to sing along are ready
Contact us and reserve a table.