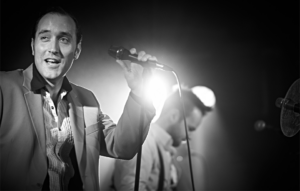 December 17th, 2022 Wirtshaussingen reloaded "Christmas edition" from 7:30 p.m. with live music by Sebastian Heun and band
> Admission 6 p.m
> Music from the 80's to 2000's + Christmas carols
> Texts to sing along are ready
Contact us and reserve a table.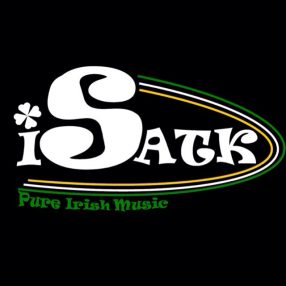 2022 St. Patricks Day with iSATK in the White Horse 

cancellt!
16th September 2022 and 17th September 2022 at 7.30 p.m. (access from 6.30 p.m.)
Due to a corona infection, we are postponing the Irish evening to spring 2023.
The new date will then be announced shortly.
>> All wristbands remain valid!! <<