No more Corona rules!
From 03 April 2022 all Corona-rules will be cancelled! This means that all persons will once again have unrestricted access to restaurants and hotels.
no Corona rules such as 2G or 3G
no control of vaccination or convalescent status
no obligation to wear masks indoors
However, for the safety of all guests, we recommend wearing a medical mask on walkways and following the previous hygiene rules and distance recommendations until further notice. We also ask you to refrain from visiting the restaurant if you have any symptoms of illness.
Thank you for your cooperation!
With table reservation:
for table reservation please call 06027/46880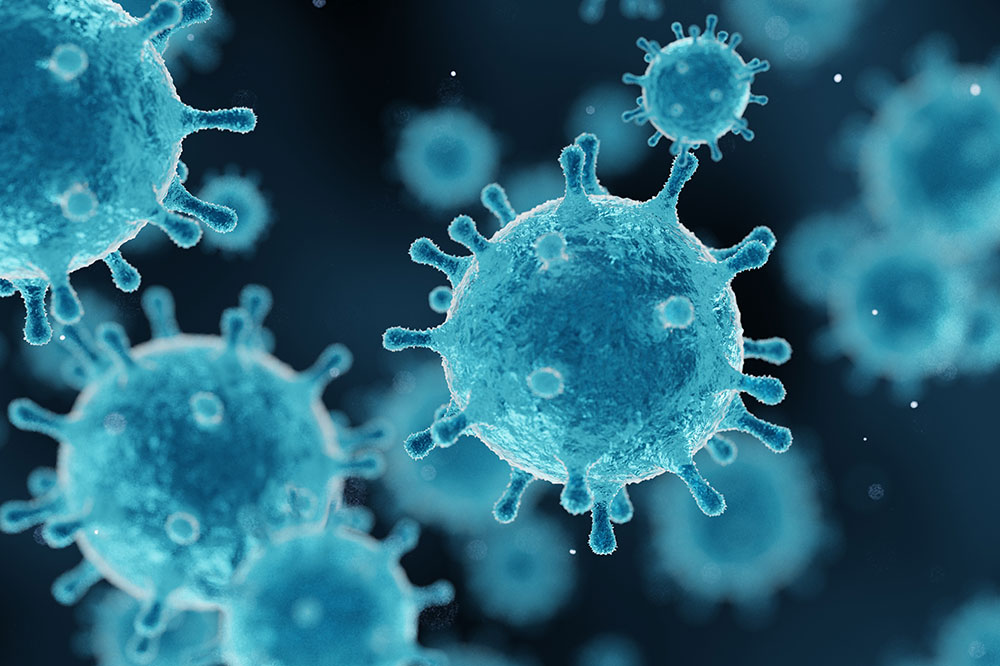 Image: AdobeStock © CREATIVE WONDER